What makes trauma therapy effective? The answers might surprise you.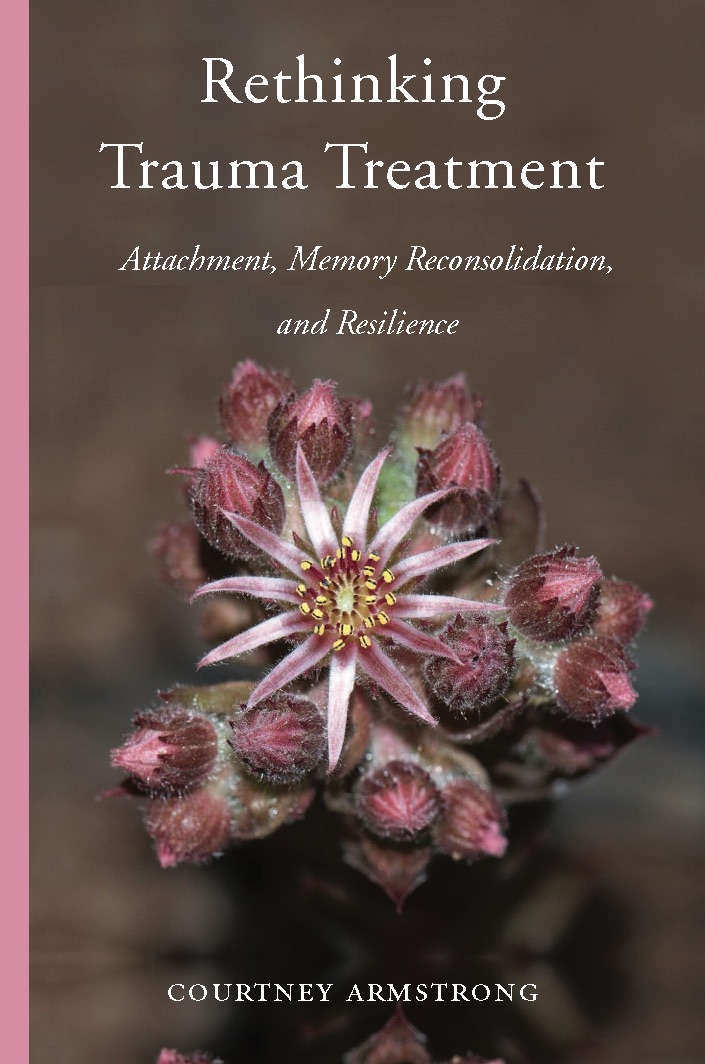 Rethinking Trauma Treatment
Attachment, Memory Reconsolidation, and Resilience
In this accessible guide, Courtney Armstrong distills discoveries from attachment theory, brain science, and post-traumatic growth into practical strategies you can use to:
build trust and a secure therapeutic relationship
transform traumatic memories into stories of triumph and courage
help clients cultivate resilience and a positive-post-trauma identity
#1 New Release in Neuropsychology on Amazon in July 2019!
---
What's Inside
Why I Wrote Rethinking Trauma Treatment
Packed with dozens of scripts, step-by-step worksheets, and inspiring client stories, this book gives you tools for each phase of the trauma therapy process and shows you how to:
Engage and motivate clients based on their attachment style
How to manage trauma-related dissociation, anxiety, and anger
Transform traumatic memories so they no longer haunt your client
Work with different types of trauma, from sexual abuse to traumatic grief
Evoke inner resources for healing and positive emotional states
Counter compassion fatigue and burnout so you can thrive as a therapist
---
What People are Saying
"A relevant, user-friendly guide that provides practical, brain-based strategies for healing attachment wounds, transforming traumatic memories, and strengthening resilience in your clients. An uplifting and well-needed resource that all clinicians can use."
-Linda Graham, MFT, author of Resilience: Powerful Practices for Bouncing Back from Disappointment, Difficulty, and Even Disaster
"Rethinking Trauma Treatment is a must-read for therapists who want to understand current brain science discoveries and how to apply them effectively to treat trauma. Armstrong's writing style is conversational and personal as she illustrates how to apply a host of techniques through engaging client stories. Reading this book is like having a personal consultation with a gifted expert."
Larry Drell, MD, Medical Director, Anxiety and Depression Therapy Services, Washington DC
"Whether you're a therapist just starting out on your trauma-informed journey, a seasoned clinical seeking inspiration, or a trauma survivor searching for education and hope, Courtney Armstrong's Rethinking Trauma Treatment, should be your go-to resource. Armstrong has managed to weave together the latest discoveries in brain science, enlightening and inspiring case studies, and up-to-date treatment modalities all through the lens of attachment theory, making this book not only a unique source of information, but a manual for healing and hope."
Guy Macpherson, Ph.D., Host of The Trauma Therapist Podcast and founder, Trauma Therapist 2.0
---
More About Rethinking Trauma Treatment
The Connection Between Brain Science and Effective Trauma Treatment

Five Steps to Change a Traumatic Memory
The Importance of the Therapeutic Relationship

Strategies for Managing Compassion Fatigue
---
About the Author
COURTNEY ARMSTRONG, LPC has specialized in trauma treatment for over 20 years in Chattanooga, Tennessee and trains mental health professionals worldwide in uplifting strategies that promote healing and resilience.
As a Southern girl with a gift for storytelling, Courtney has also authored Transforming Traumatic Grief (2011), The Therapeutic "Aha!": 10 Strategies for Getting Your Clients Unstuck (2015) and multiple articles for publications like the Psychotherapy Networker, Counseling Today, and The Neuropsychotherapist.
Known for her relatable writing and teaching style, she loves to share insight, knowledge, and tools that they don't usually teach therapists in graduate school—but has been passed on to her from trusted mentors, her clients, and even her dogs—Buzz and Tala.
Licensure and Certifications
Founder, Institute for Trauma Informed Hypnotherapy
LPC/MHSP, Tennessee, license #831 since 1999
Approved LPC Supervisor in Tennessee
National Board Certified Counselor since 1996
National Board Certified Fellow in Clinical Hypnotherapy and Instructor
Certificate in Traumatic Stress Studies from Bessel van der Kolk's Trauma Center at JRI
Trained in EMDR with Somatic-Attachment Focus
Heartmath Biofeedback Practitioner
M. Ed., Counselor Ed., University of New Orleans
Past President, Chattanooga Psychotherapy Association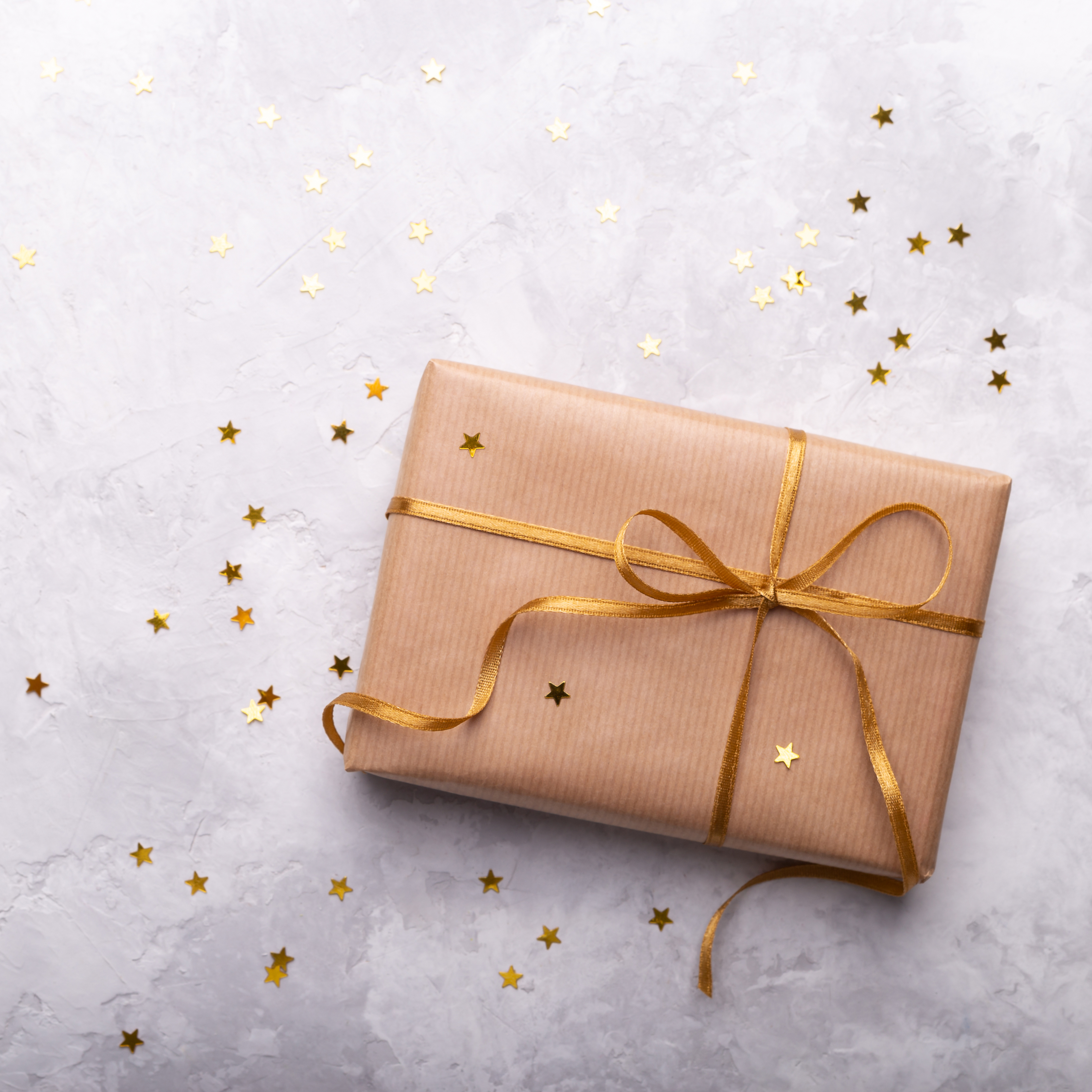 Bonus Resources
This free PDF packet features worksheets with strategies from the book that you can use to transform traumatic memories. You'll get: 1) 5-step Memory Reconsolidation protocol cheat-sheet, 2) Worksheets for Exploring Embodied Beliefs & Desired Beliefs, 3) Desired Future Self Script, 4) Breath-Symbol Imagery Script, 5)Guidelines for Talking with Parts, 6) Tips for attuning with various attachment styles
Get This Resource